A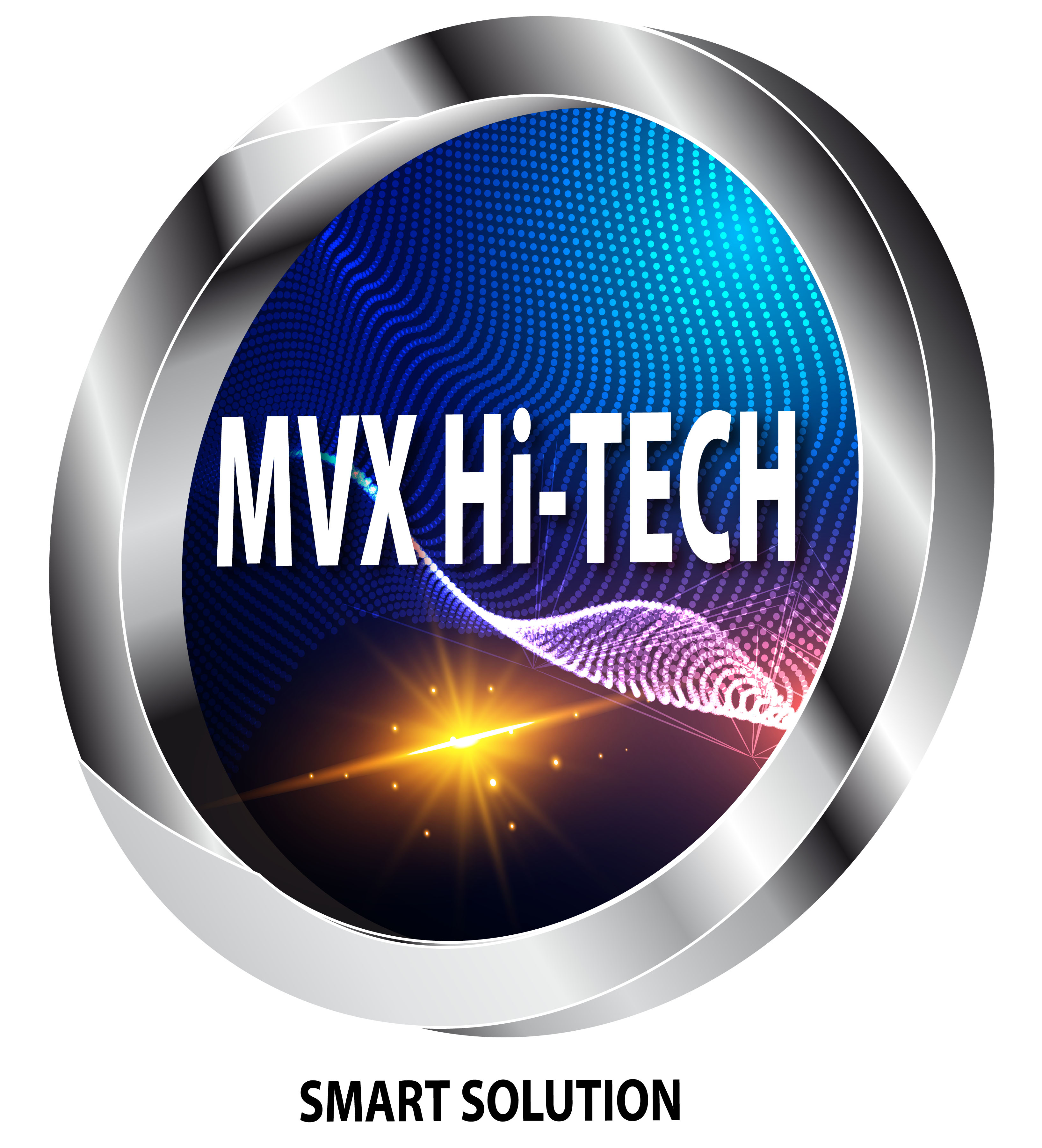 BOUT US
The global challenges we face today cannot be addressed without a developing the solutions to  many society's problems of  our environment and our  
 health.  MVX Hi-Tech turns that smart technology and science into high quality product. We have rich heritage of innovation with excellent performance .
In MVX-Hi-Tech we believe we can make difference by using our technology. We meet our costumers need through high technology and best solutions.
MVX Hi-Tech leading provider of advanced antimicrobial coat solutions for global enterprises  when surface hygiene is required. Our mission is to protect enterprises and their users from microbial threats whether they are on the surfaces and transmitted from place to place or from human to human.
We strive to continually update and produce new top-quality products that will allow our distributors and costumers the best design , install and services in water treatment , Environment and health care .
MVX Hi-Tech produce and development the worlds high quality product and services through science and technology.
PRODUCTS
WATER & WASTE WATER TREATMENT SYSTEM

ANZ GLASS COAT
Download Company Profile [/vc_column_text][/vc_column][/vc_row]